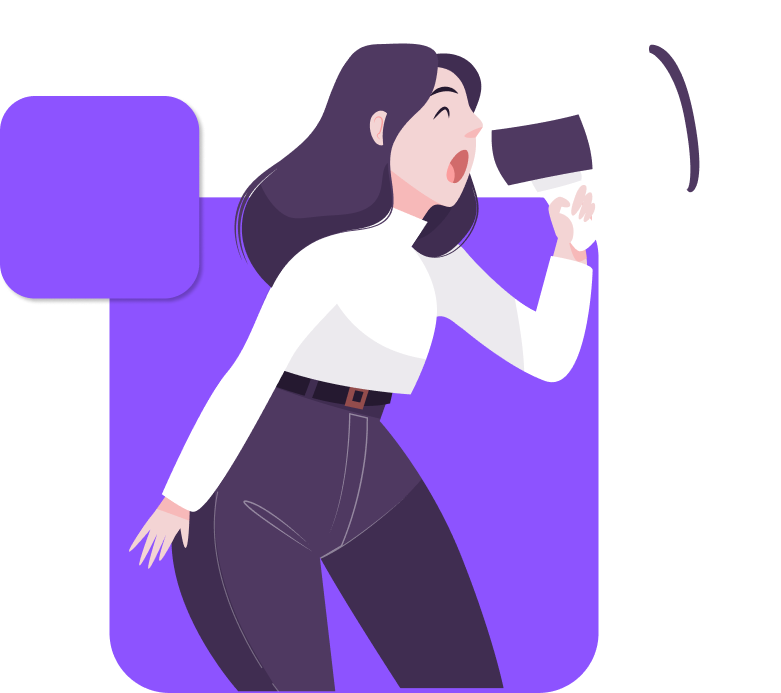 Whistleblowing system for the Public Sector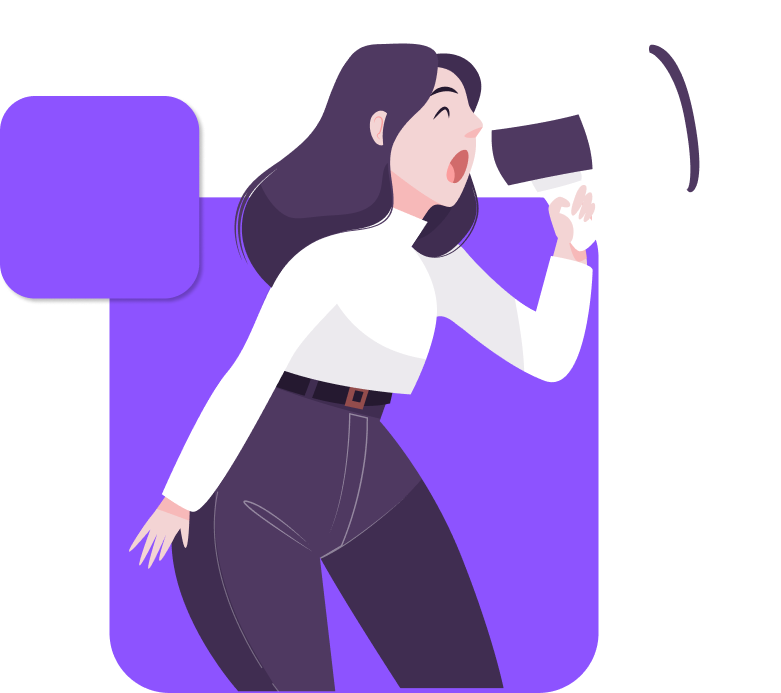 BeSignal is a turnkey solution for identifying and managing all types of high-risk situations within the public sector. Simple, effective, and intuitive, our online platform guarantees your compliance with current legislation (GDPR, EU Whistleblowing Directive).
What are the legal requirements?
The EU Directive and local regulations mandate public sector entities to establish whistleblowing systems. These systems should effectively collect and address high-risk situations like corruption, violence, and discrimination while upholding data protection standards. BeSignal offers municipalities, ministries, and other public institutions a solution that ensures complete compliance.
Establishing a culture of trust and transparency
Implementing a whistleblowing system underscores an organization's dedication to employee safety and well-being. This system provides a secure channel to report harmful situations, bolstering well-being and transparency. Additionally, it helps maintain compliance, prevent legal and financial repercussions, and fulfill legal requirements.
Essential criteria to choose a corporate whistleblowing system
Setting up a whistleblowing system is a vital step for any organization concerned with compliance and ethics. BeSignal is more than a digital reporting system, it comes with a tailored support team to help you during the implementation process and after the launch.
Ease of use: our customizable online platform is accessible 24/7 by employees and third parties
Secure and confidential: anonymous option available and secure data management (GDPR)
Case management: intuitive functionalities with action plans and statistical reports
Assistance: designated project manager to streamline the roll-out and adoption of the system
Our value proposition
As the market leader in France, with over 1,500 affiliated organizations, BeSignal is committed to innovation and excellence. We take every opportunity and use client feedback to reinforce our commitment to quality service.
French company, hosting its data in France and not subject to the Cloud Act
Intuitive, flexible system offering a secure environment for whistleblowers
Fast, efficient set up (between 3 and 7 days after project scoping)
Compliance, avoiding criminal and financial penalties for non-compliance with legal obligations