Building Trust and Beyond
BeSignal is a turnkey solution for identifying and managing all types of grievances within your organization. Simple, effective, and intuitive, our online platform secures the process of voicing concerns, while guaranteeing your compliance with current legislation.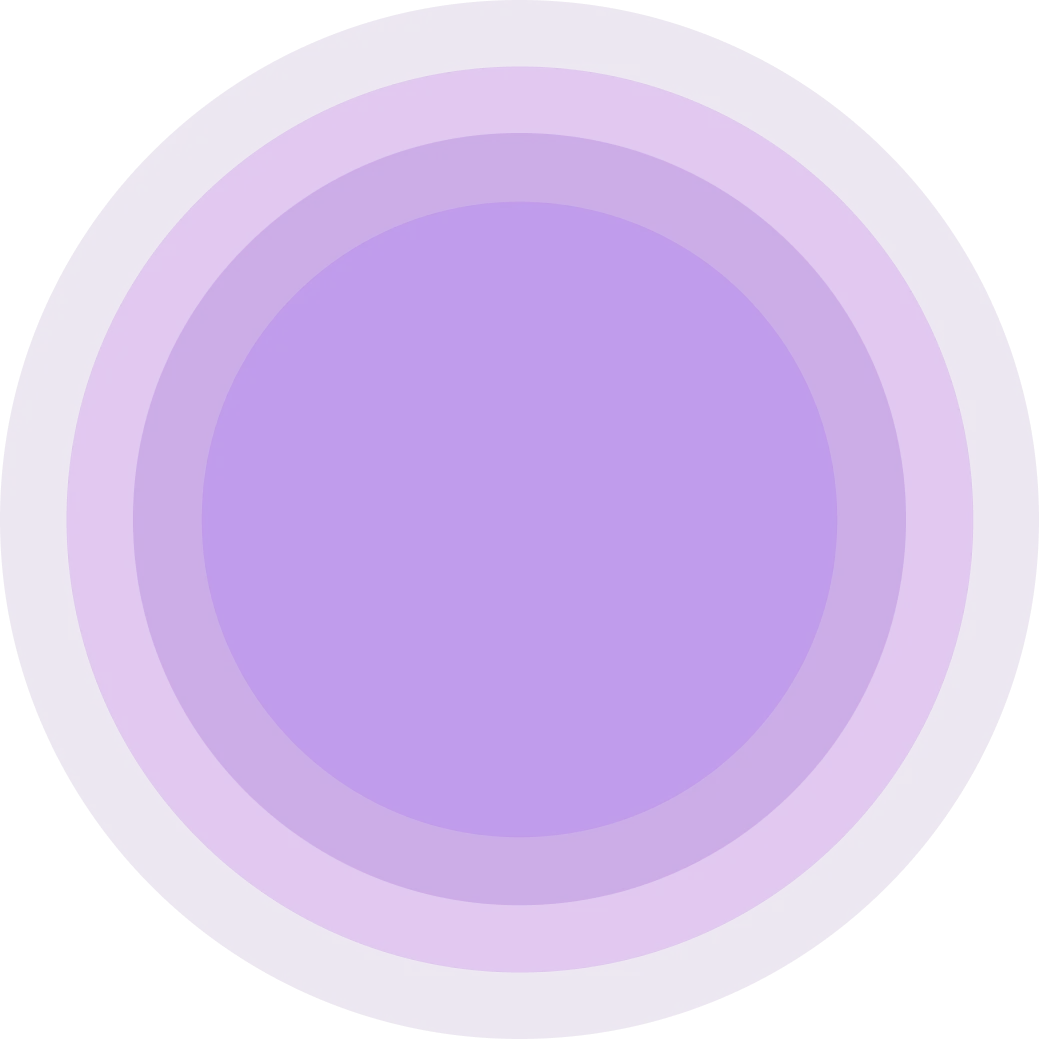 #Be
Confident
A solution initially designed for compliance with whistleblowing policies
Companies with 50+ employees
Under the EU Whistleblowing Directive, businesses, associations, and public institutions with 50 or more employees must establish a secure and confidential whistleblowing channel. Designed to meet whistleblower protection regulations (European Directive, UK FCA...), our platform has been successfully implemented in a number of organizations (SMEs, large corporations, associations) to ensure compliance while guaranteeing the protection of personal data (#GDPR).
Public Sector Organizations
The EU Directive and local regulations mandate public sector entities to establish whistleblowing systems. These systems should effectively collect and address high-risk situations like corruption, violence, and discrimination while upholding data protection standards. BeSignal offers municipalities, ministries, and other public institutions a solution that ensures complete compliance.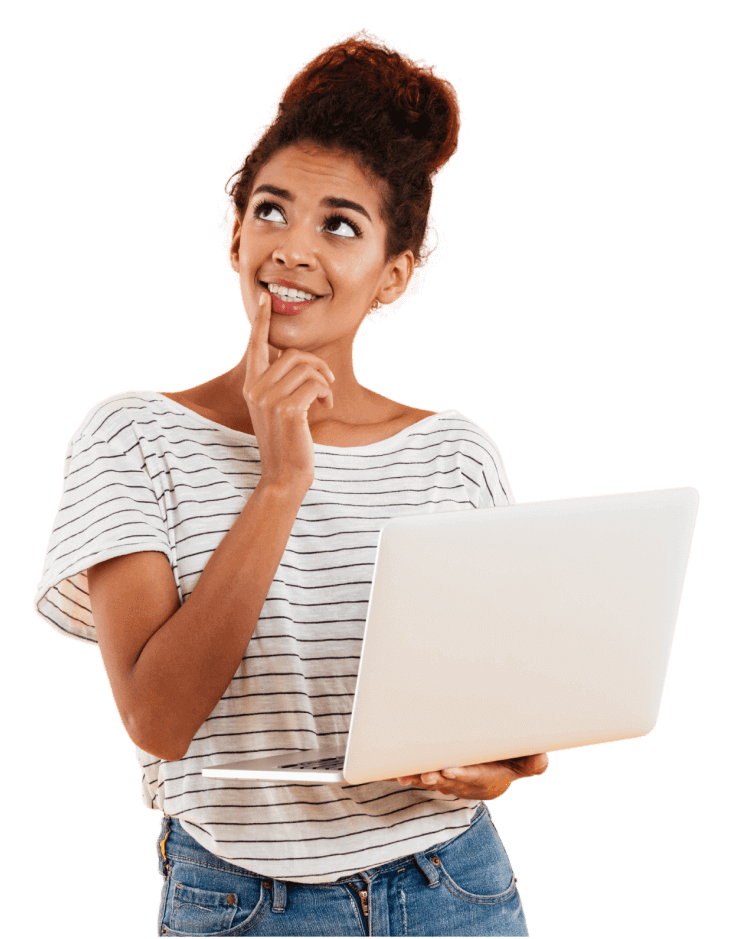 Secondary & Higher Education
In 2018, one in 10 students said they had been sexually assaulted, and one in 20 said they had been raped. Only 11% of them decided to report the incident to their school*. Within schools and universities, our platform enables you to identify high-risk situations (harassment, discrimination, sexual violence), react effectively and implement preventive measures.
*Study published by the "Observatoire des VSS" [Sexual Assault and Gender-based Violence Monitor]
#Be
Agile
A flexible platform that has evolved to meet a wider range of challenges
Our SaaS platform enables you to receive reports for all types of situations confidentially and securely. Upon submission, designated managers are automatically notified. They can then log on to the platform, where they have the necessary operational tools to deal effectively with the cases received, all while complying with legal requirements.
Cases of Violence (sexual and gender-based violence, harassment)
Citizen Relations Management
Organizational Challenges
#Be
HumanFirst
Putting people at the heart of your business
Our solution offers a reporting interface that has been optimized to simplify the reporting and management of various situations, whether through written reports or voice messages, in multiple languages.
Identify and prevent high-risk situations
Engage, empower and retain your team
Establish a culture of trust and transparency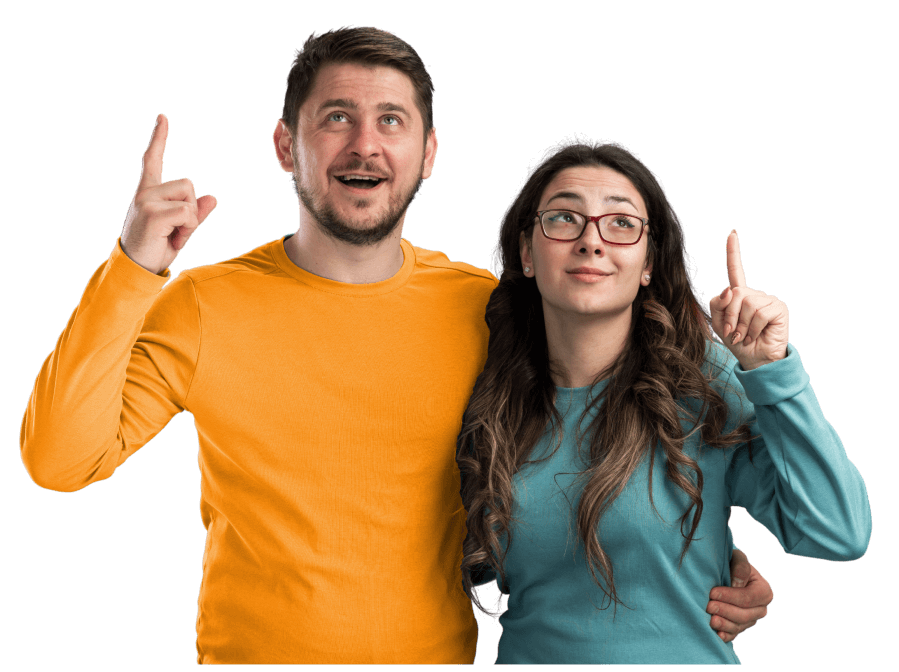 Still not convinced?
+
0
international customers across all industries
0
days to set up the solution and get in running
0

%

online availability over the last few months
#Be
Smart
A fully customizable solution
Based on feedback from our clients, we have expanded our platform to offer a solution in line with the various requirements and best practices of different industries.
#Be
Different
Why choose BeSignal?
We provide more than just a platform. We offer a range of services that actively support the implementation and maintenance of our system within your organization.
The art of customer service
At BeSignal, the quality of our customer service is a top priority. Each of our clients benefits from effective, personalized follow-up, including a set-up worksho, system training, and regular check-ins. We are always ready to listen, and take into account all feedback to adapt our system to your expectations.
Trusted Partners
Need advice on processing your reports? BeSignal works with specialized partners who can help you set up your reporting procedure and guide or even support you in processing your reports.
Communication and training services
To optimize BeSignal within your organization, we have a team specially dedicated to education about our system. We can provide you with a range of communication materials, including posters, videos and/or e-learning courses.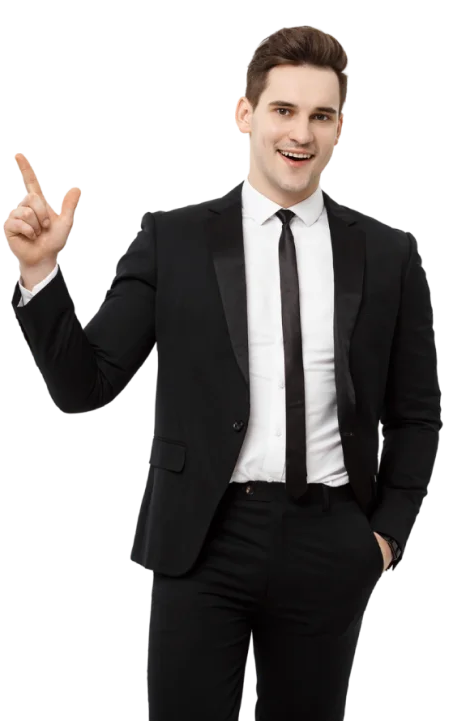 #Be
Impactful
What our clients are saying
The implementation of the software was very quick, intuitive and customizable. It fully meets our requirements. We also benefit from a wide choice of languages and integrated translation.
Maxime Ordner
Akuo Energy
Corporate Counsel
The fact that the servers are located in France is key. Auditing is also possible and included in the contract. As for the system, it's up and running in just a few days.
Jérôme Trottain
ICADE
Compliance Officer
Very intuitive solution, easy to use right from the demo. It's also reassuring in terms of compliance and case management. Plus, the support is reliable and personalized.
Julien Belhassen
BPI FRANCE
Compliance Director
#Be
Inspired
Our commitment and values
At BeSignal, we believe ethics, integrity and transparency are the keys to a successful and responsible company. We are aware of our responsibility to society, which is why we are committed to contributing positively to our community.
Material donations:

We support local and international organizations through donations of supplies that can help sustain their missions.

Immaterial donations:

We encourage our employees to give their time and skills to support causes and organizations that are close to their hearts.

Financial donations:

We make regular financial donations to selected charities, based on their alignment with our corporate values.

Ethical entrepreneurship:

We make technological and organizational choices that minimize our ecological footprint.